Remove unwanted objects quickly
09 May 2018 • 0 Comments
TouchRetouch is an award-winning photo editor that allows you to remove unwanted content or objects from any photo, using just your finger and your phone. Mark the items you want taken out of the snapshot and hit 'Go'. That's all there is to it. Photo editing has never been so quick, easy and convenient.
You recently got married on a beautiful Caribbean beach. Everything was so perfect. Luckily, you have a lot of memorable snapshots of the crystalline water and white sand backdrop of the ceremony, you and your new spouse silhouetted in the sunset, your guests under a palm tree, that nude sunbather that somehow got included in a shot taken during the exchanging of vows. Yikes! Before showing your mom those photos, take a minute to remove that accidental guest from an otherwise great picture. Open your TouchRetouch app. Using your finger, select the Brush or Lasso tool to mark what you don't want in the shot, then hit the 'Go' button. Okay, you're done and it's now safe to share your picture-perfect memories with everybody.
Features:
In-app video tutorials
Unlimited Undo/Redo actions
Smart image background recovery techniques
No distortions in final image
Easy to use interface
1:1 view
Finger move hint
BEFORE: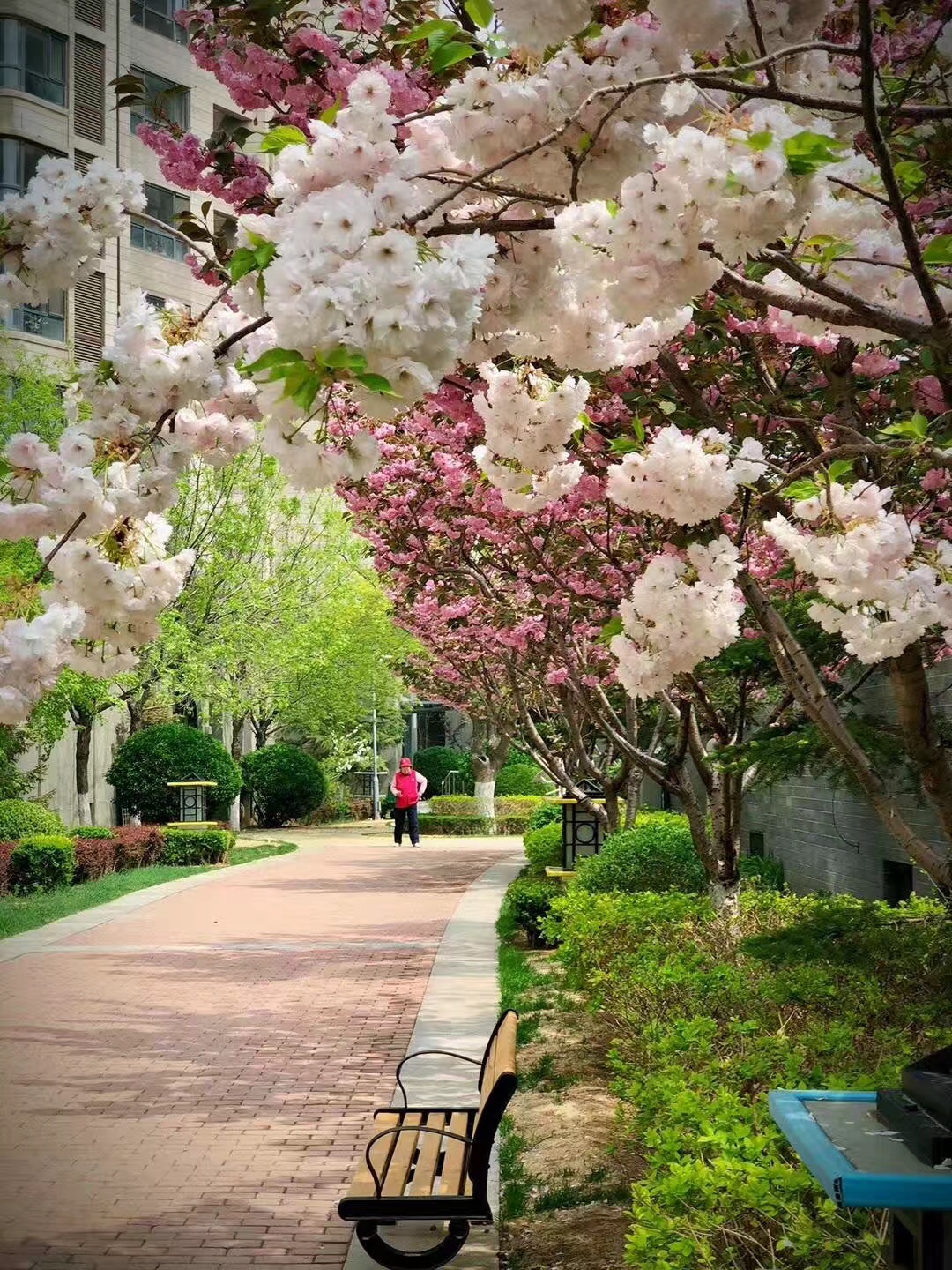 AFTER: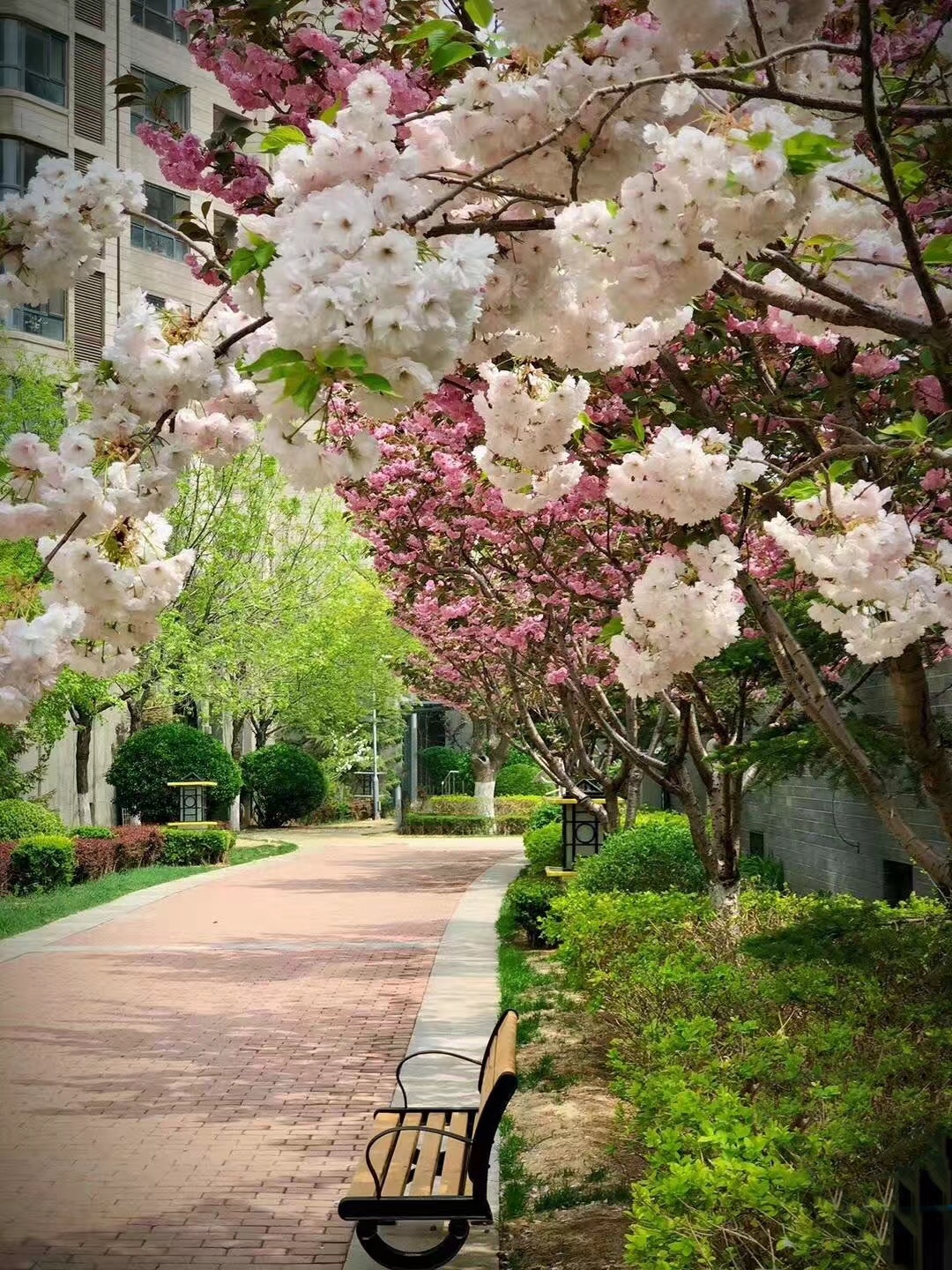 VIDEO DEMO:
Download TouchRetouch now and start creating amazing or funny photos. It's easy, fun and always ready to edit your images in a tap or two - no matter when, no matter where.
Enjoy your new snapshots!
Website: http://adva-soft.com